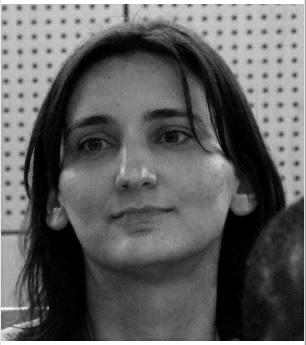 Raminta Stuikyte is a social justice activist with a life-long experience in transforming policies in the field of drug policy, HIV, access to essential medicines and higher education.
In 2000s, as the founding executive director of Eurasian Harm Reduction Network, she helped to develop approaches to reducing harms related to drug use and policies in Central and Eastern Europe and Central Asia. In 2013-2015, she was elected to chair the European Union's Civil Society Forum on (Narcotic) Drugs. In 2021, the Republic of Lithuania nominated Raminta to the International Narcotic Control Board, which is charged with monitoring of the implementation of the three UN drug conventions.
She advises Prof Michel Kazatchkine in his role as the Special Advisor to the Joint UN Programme on HIV/AIDS in Eastern Europe and Central Asia. Until 2019 she served in the UNAIDS Reference Group on HIV/AIDS and Human Rights. Raminta is the Vice Chair of the Technical Review Panel of the Global Fund to fight AIDS, Tuberculosis and Malaria (the largest global donor in the field of harm reduction). She has been an advisor and a consultant to Open Society Foundations, UNDP, WHO, Harm Reduction International, Frontline AIDS, Eurasian Network of People who Use Drugs and others.