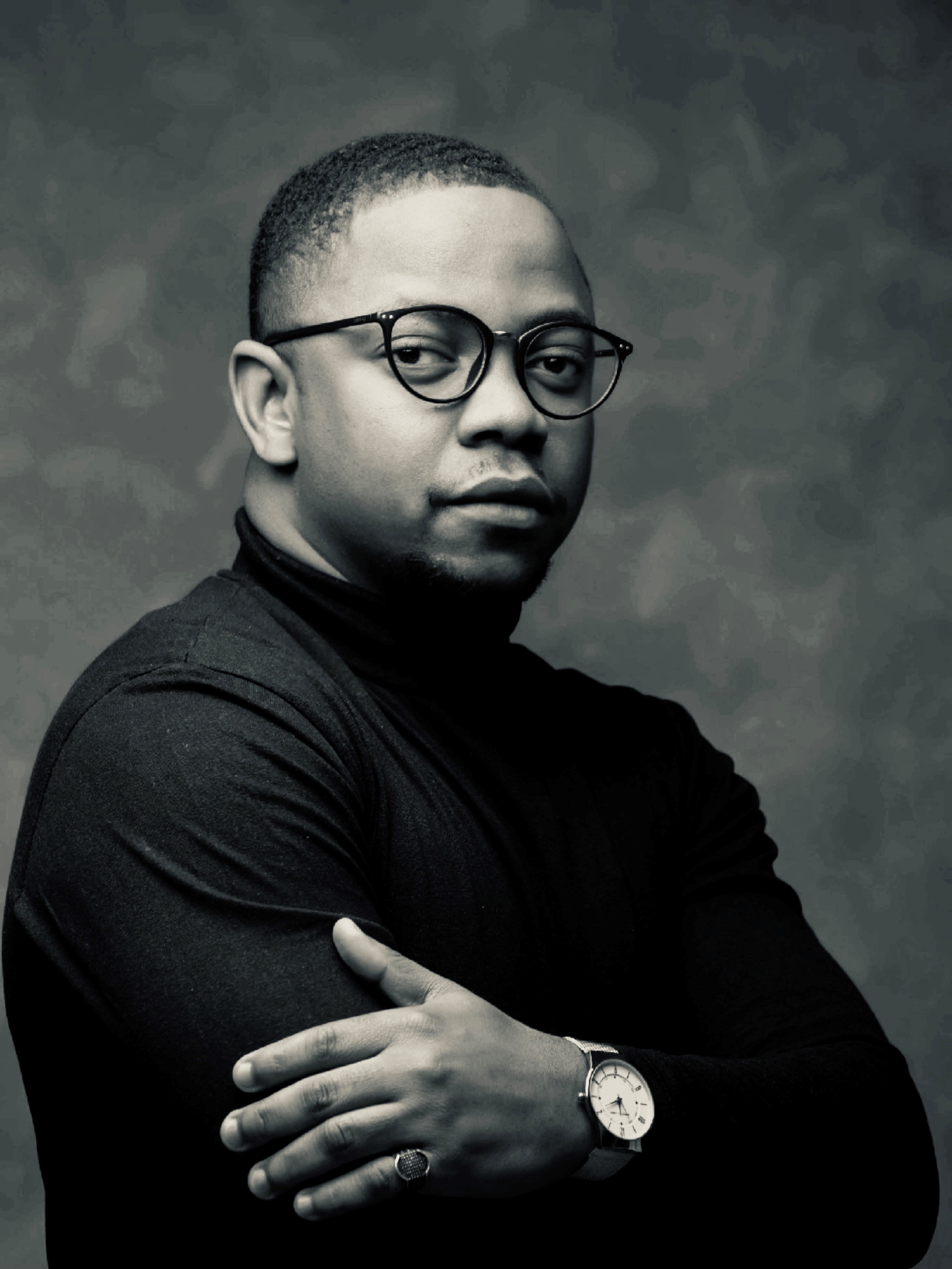 Oluseyi Kehinde is the Co-Director and Advocacy Manager at YouthRISE Nigeria. For close to a decade, he has executed development programs with a focus on human rights, drug policy, harm reduction, youth development, and Sexual Reproductive Health. He has managed projects funded by UNODC, Open Society Foundations, Dutch Ministry of Foreign Affairs, Frontline AIDS, and others.
Oluseyi is a member of the National Technical Working Group on Drug Demand and Harm Reduction in Nigeria. He is an International Working Group member of Youth RISE and a Fellow of the Young African Leaders Initiative (YALI).
Oluseyi continues to devote his expertise to strategic advocacy for global drug policy reform and sustainable development of young people in vulnerable and marginalised contexts.