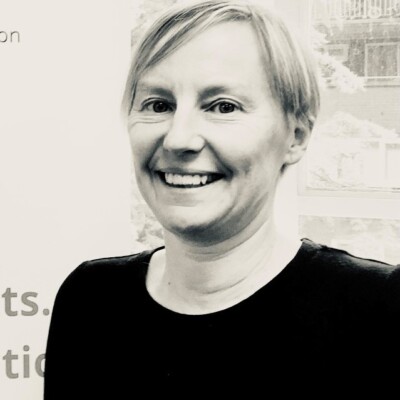 Lucy Burns is a senior communications professional with a track record of devising and executing effective strategies for leading global institutions, NGOs, corporates and government departments.
Lucy started her career providing advice and advocacy for UK local authorities and and third sector organisations on complex social issues including housing, homelessness, mental health services and higher education. Lucy then spent 15 years – including 7 years at Board level – at two UK communications agencies.
Lucy has extensive experience of providing advice to partners operating in the glare of media, regulatory and public scrutiny, and in politically sensitive environments.