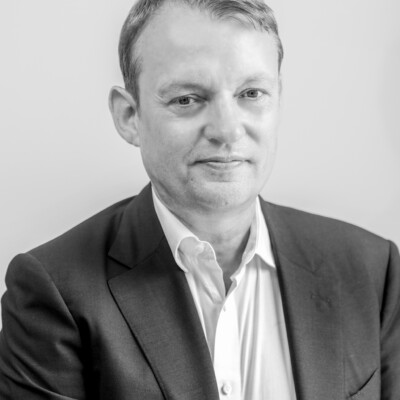 John Porter joined HRI as a Trustee and Treasurer in 2021, bringing thirty years' experience in corporate finance and capital markets. John is currently Managing Director at Dalma Capital in Dubai; he previously worked for Morgan Stanley and Renaissance Capital in London.
John believes in evidence-based healthcare and is committed to addressing stigma and discrimination in services.
John supports the Board of Trustees in its management of financial risk, and provides technical assistance to the Executive Director and Finance Manager through audit processes.