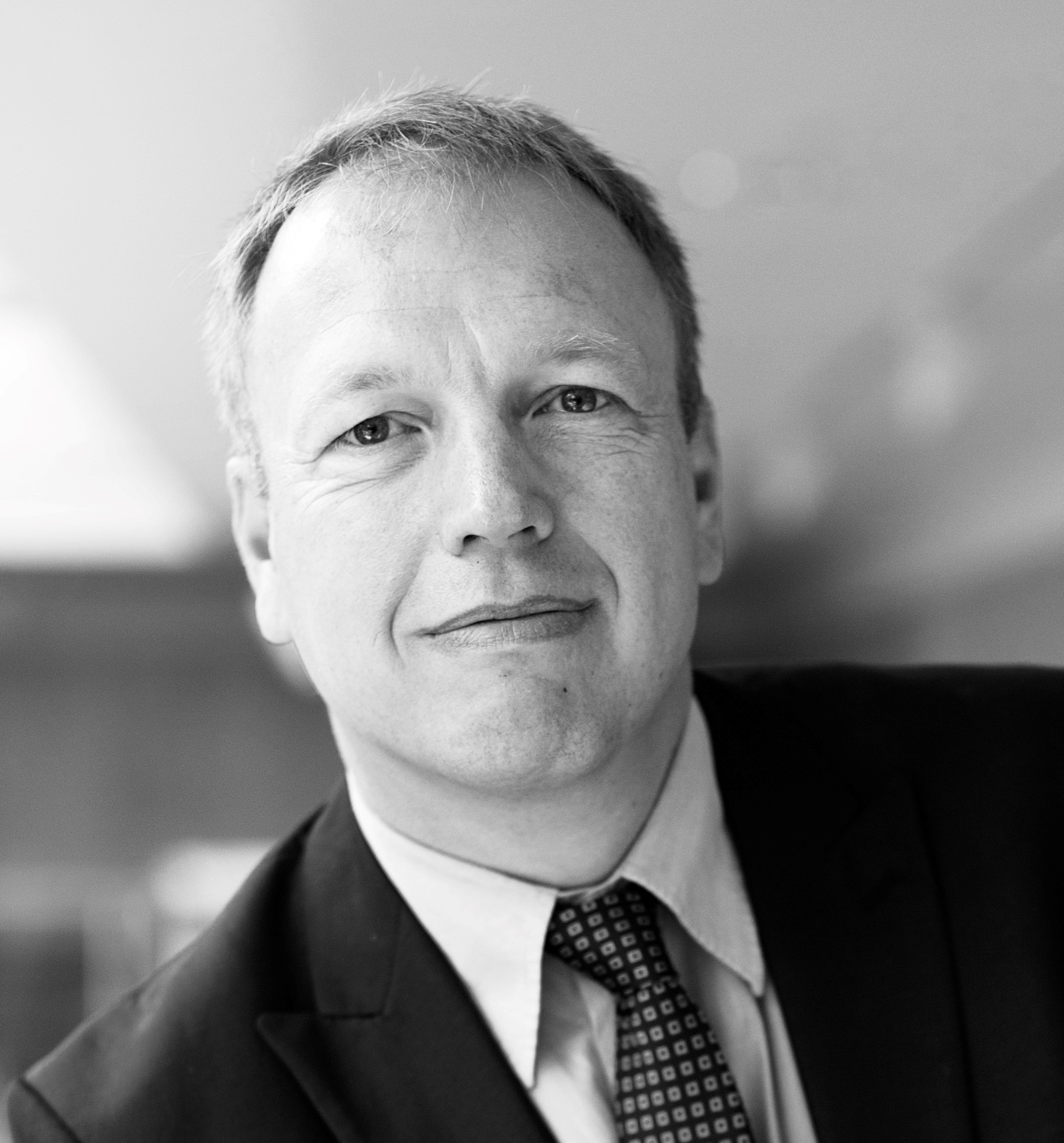 Alex Stevens is Professor in Criminal Justice at the University of Kent and a Senior Editor of the International Journal of Drug Policy.
Alex's first job in the field was in 1991 as a caseworker for the British charity Prisoners Abroad. He went on to run the European Network of Drug and HIV/AIDS Services in Prison for Cranstoun Drug Services before joining the University of Kent in 1998. He was a member of the UK Advisory Council on the Misuse of Drugs from 2014 to 2019 and President of the International Society for the Study of Drug Policy from 2015 to 2019. He is currently a member of the DrugScience independent committee on drug policy.
Alex has published extensively on drug policy, treatment and harm reduction, including a book on Drugs, Crime and Public Health: the Political Economy of Drug Policy (Routledge, 2011). He has particular interests in harm reduction services in prisons, coerced drug treatment, the links between drug laws, social policy and public health, and in the decriminalisation of possession of drugs for personal use.