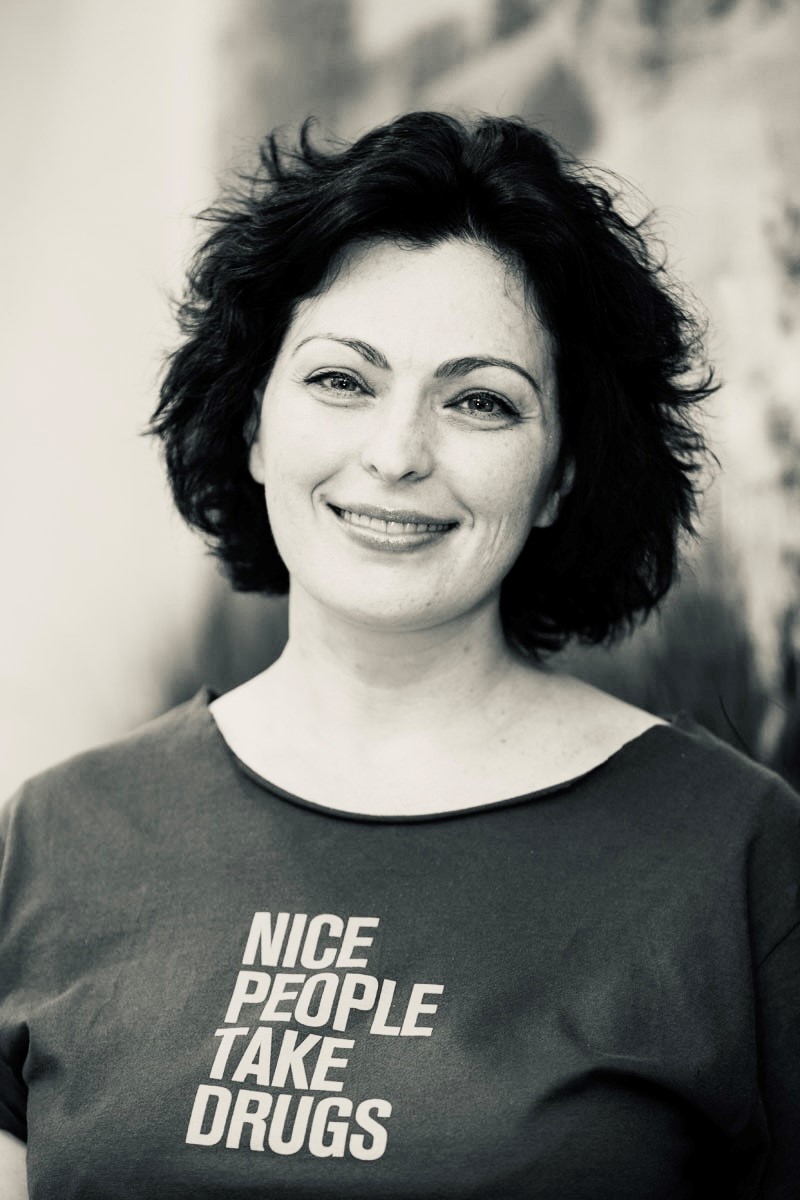 Olga Belyaeva is a drug policy reform activist from Ukraine with two decades of experience in advocacy, services and community mobilising. 
In 2001, Olga pioneered the community needle exchange centre in Dnepropetrovsk, Ukraine. Over many years, Olga has studied the needs of the community of people who use drugs and taken action to share evidence-based information and organise low threshold service points. 
In 2010, Olga co-founded the opioid substitution therapy patients' association ASTAU in Ukraine, the first of its kind in the East Europe Central Asia region. Between 2013 and 2019 Olga worked at the Eurasian Harm Reduction Association (EHRA) as manager of the community-led advocacy programme "From Street to Government." 
In February 2020, Olga was elected by members and took on the role of Program Coordinator of the Eurasian Network of People who Use Drugs (ENPUD).