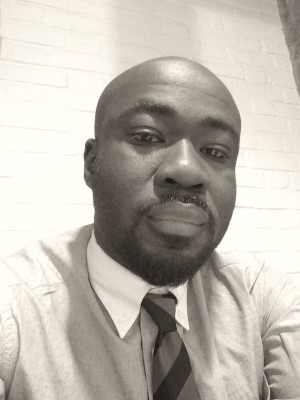 Kojo Koram is an academic, teaching at the School of Law at Birkbeck College, University of London. He was called to the Bar of England and Wales in November 2011 and received his PhD in September 2017. In 2018, the Association for the Study of Law, Culture and the Humanities awarded his PhD the prestigious Julien Mezey Award.
Kojo has written for The New York Times, The New Statesman, The Guardian, Dissent, The Nation, and The Washington Post.
He is the author of Uncommon Wealth: Britain and the Aftermath of Empire (John Murray 2022), and editor of The War on Drugs and the Global Colour Line (Pluto Press 2019).